If the cart contains items, it will be shown on the page

You can configure the code of the form that is called when placing an order
Online school "Basic Aspects of Allergy" authored by Artemii Bogomolov
Online school "Basic Aspects of Allergy" authored by Artemii Bogomolov, MD, PhD, DSc, Ukrainian allergists association Secretary executive, Associate Professor of TB, Clinical immunology and Allergy department of National Pirogov memorial university, Vinnytsya, Ukraine

There are 7 online lessons in English, online testing and a certificate of 2 credits by Ukrainian Allergists Association.
Details about the school "Basic Aspects of Allergy"
Colleagues, have you already passed the online school "Basic Aspects of Allergy"? If not, join it now!


During 70 days after order You will have video lectures in English, interesting tasks, additional links to guidelines and a certificate of 2 credits.


This is a great opportunity to increase your level of knowledge at a time convenient for you!
It is special propose from Doctorthinking.org Platform - discount price summary - only 2$ for every Lession! O r d e r n o w !!!
It will be interesting for: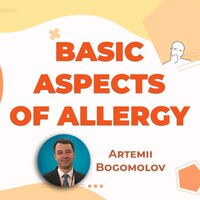 General practitioners;
Pediatricians;
Motivated interns, students;
Everyone who cares about their health.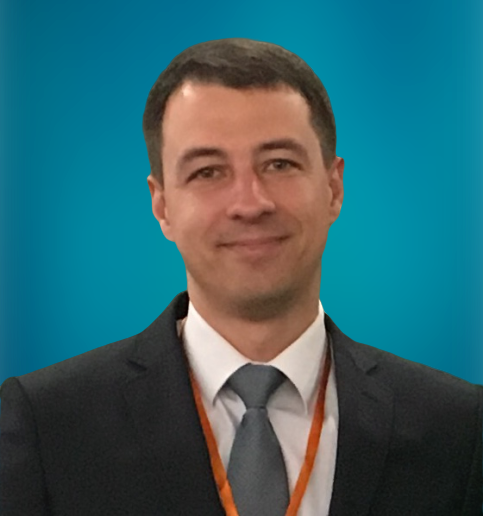 MD, PhD, DSc, Ukrainian allergists association Secretary executive, Associate Professor of TB, Clinical immunology and Allergy department of National Pirogov memorial university, Vinnytsya, Ukraine.
Current member of the European Academy of Allergy and Clinical Immunology (EAACI), European Respiratory Society (ERS), World Allergy Organization (WAO).
E-mail:

ithinkingdoctor@gmail.com
Телефон:
+380985617109